R2 roller shutters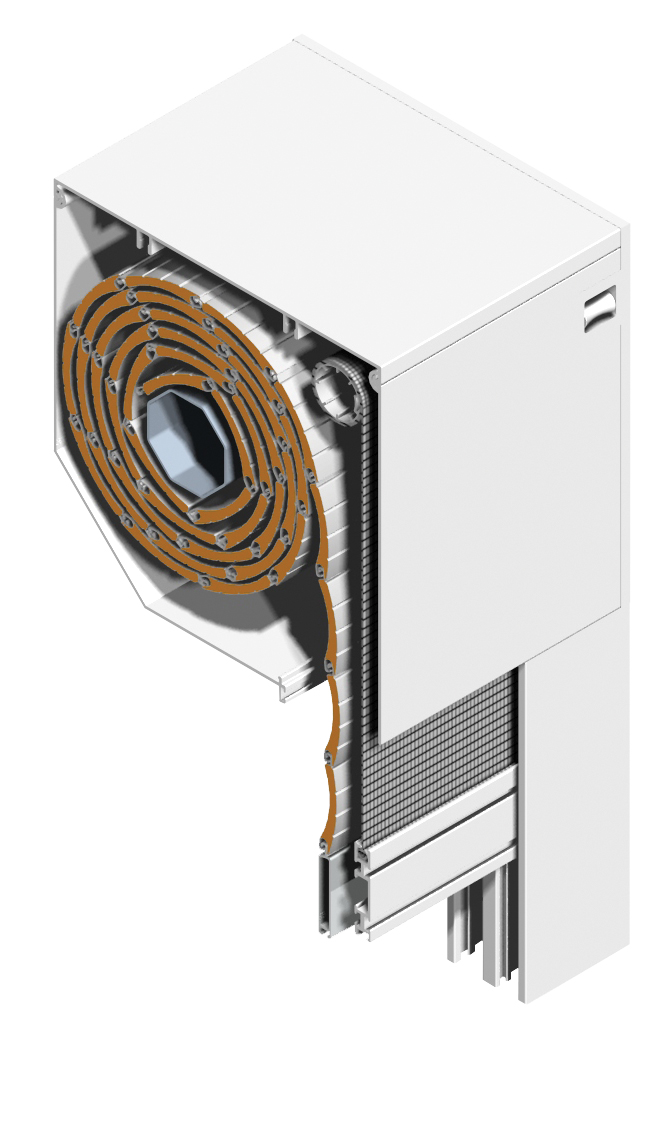 The new R2 shutter system is simple and easy to assemble, thus it counts as a revolutionary innovation.
The components are universal, and they fit together very easily. These components were carefully planned, so they can be used with other systems.
They can be ordered in simple and combined variation, just like the roller shutters with bended box. Its advantage is that the shutter and the insect screen can be used separately. The R2 shutter systems are available in 45° normal, 90° normal and 90° built-in designs.
The complete shutter box, the aluminum guide channels and the insect screen hanger are all extruded aluminum, and can be colored according to the RAL color chart as desired, optionally in painted wood like and foiled colors. It can be joined with extruded PVC and aluminum profile filled with PUR foam based on the color. range,
ASSEMBLE OF ALUMINIUM END CAP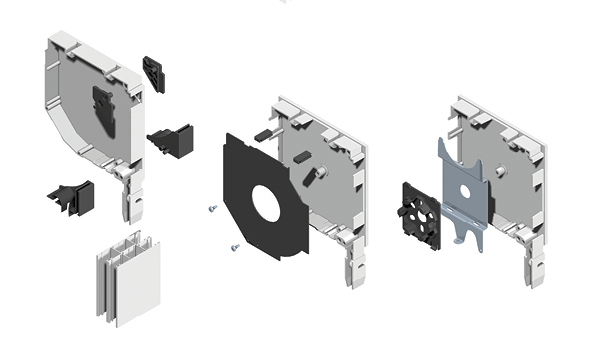 SPLITTER SET PULLEY COVER
MOTORHOLDER & CONSOLE