Fixed screens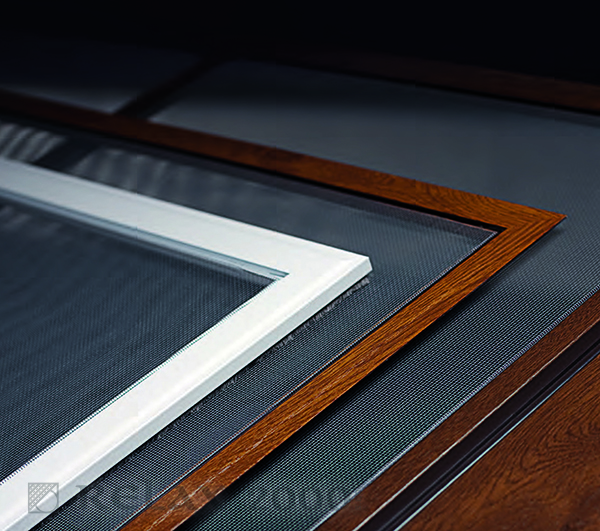 Fixed screens
systems were also
developed because
of the growing market
demands.
They are popular for their low price and
high quality.
These products are made of the high
quality materials: Extruded aluminium
profile, glass fibre PVC coated net. This
guarantees their weather resistance.
They are very easy to install and uninstall
on windows or door with no need of any
tools.
Extruded profile is made in 6 m lenght
and flattened in 5 m lenght.




EXTRUDED ALUMÍNIUM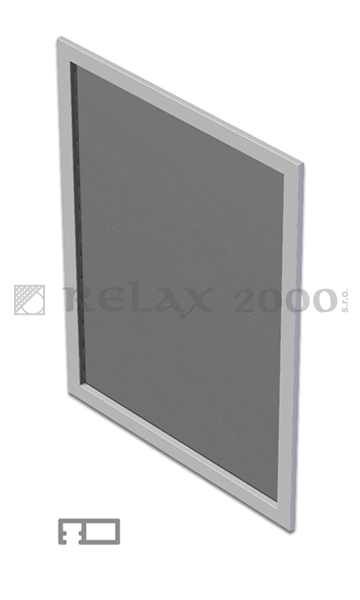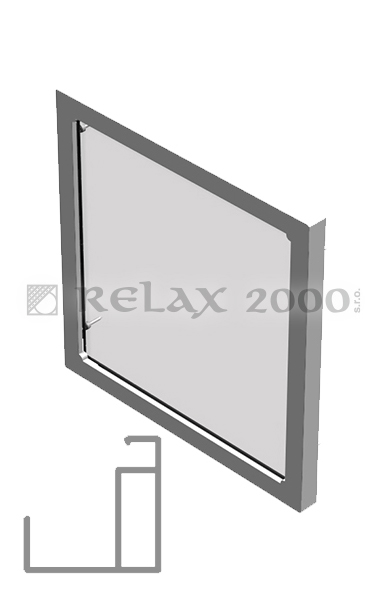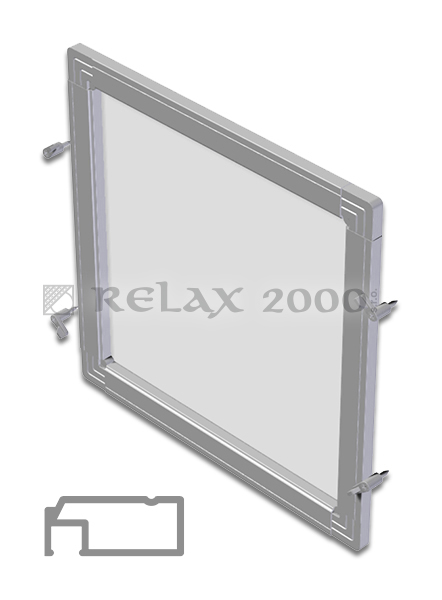 SF11010 SF11020 SF12010
Fixed frame 17x7 Fixed frame 24x24 Fixed frame 26x11
SF12035 SF60001
Fixed Al ISSO 9x32 Fixed frame 23x13
---
SF12020 SF12030
Fixed frame 25x10 Fixed Al ISSO 25x10

---
---
Colour range: