Shutters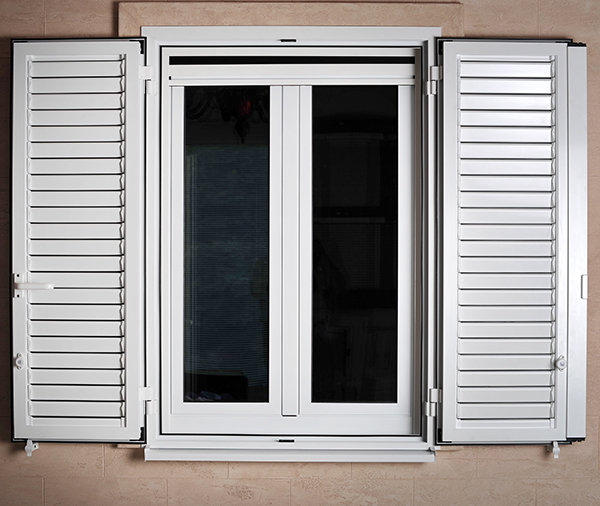 Shutters, that were within living memory part rustic architecture, oneself today extrude from high-class aluminium.
They are practicable in a variety of adjustment.
Plates are able to canne, or are adjustable.
classically by hand outwardly or within from (needs open the window)

more practical solution: within from crank (without opening the window)

by intelligent electronically control system, or programmable central control (without opening the window)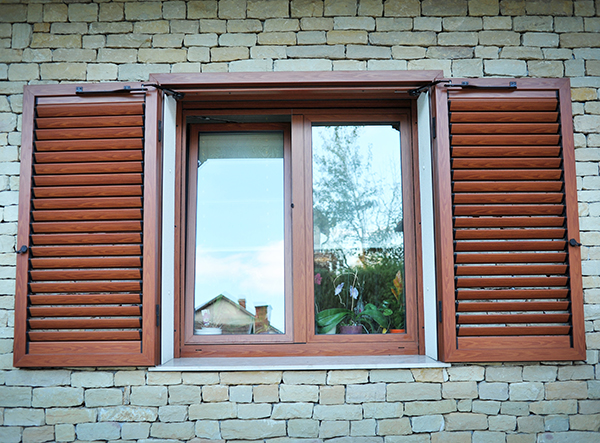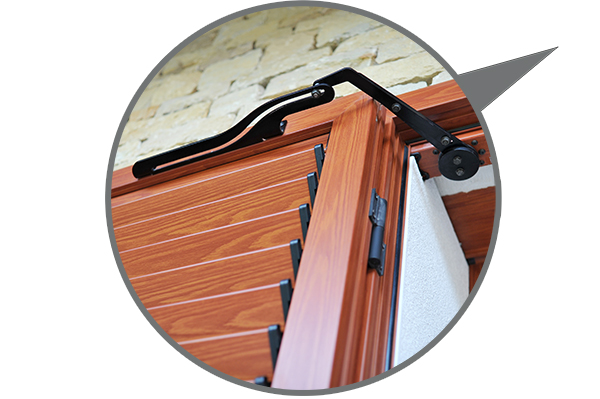 Coloured by dusting colour by RAL eventually be able to covered with special film. The shutter is useful for all sorts of facade, on aluminium, wooden, or plastic windows. Afford protection against strong sunny radiation, ventilation and meteorological hardship. Aluminium shutter requiry no special care and can be lightly repaired.
Colour range:
RAL colours
Renolit foils