Injection moulding of PVC components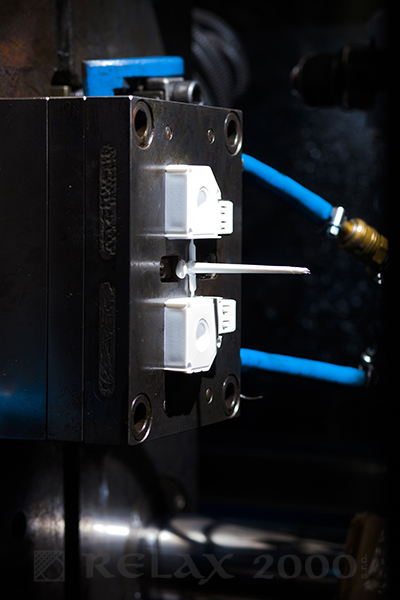 The manufacturing process of injection moulding is executed on 10 moulding machine, working with 60 tonne to 400 tons of extrusion press by the only use of high quality materials (PE, PP, PS, PA, POM, ASA). Theese machines are able to produce products from 2 g to 3000 g weight.
Among others we produce components of fixed insect screeens, insect screen doors, srolling screens, roller shutters, etc.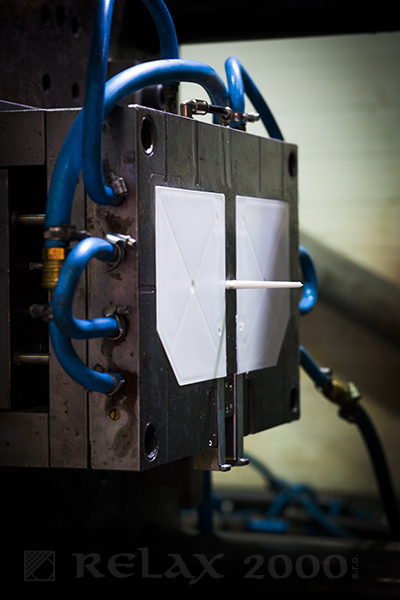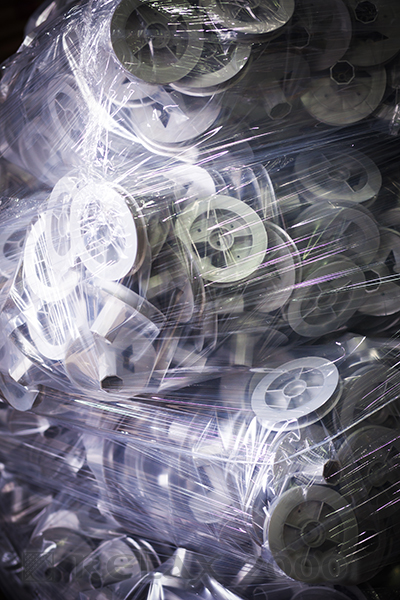 We
undertake to produce PVC

components for different

groups of

firms
.
Our firm helps to you to realize your idea in the most efficient way.
Our crew is prepared to attend your needs quickly regarding both designing and consultancy.