Plissè production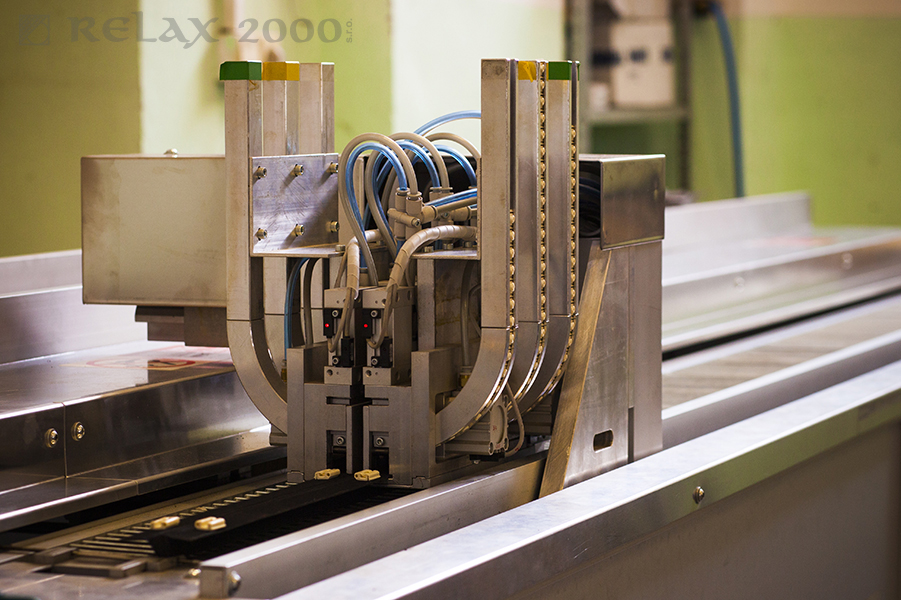 The production of Plissè screens is mainly a handmade manufacturing process. We make individual pieces in according to customers needs.
At first profiles and insect screens are cut into measure, after that the insect screen is plyed to width. After selecting the chain and the cord, the location of the cord fixation component is determined by machine parameters based on the height of the net cord.
Drilling holes and pressing cord pass manually. Each completed plissè is tested on a try-out desk.