Excentrical squeezing, bending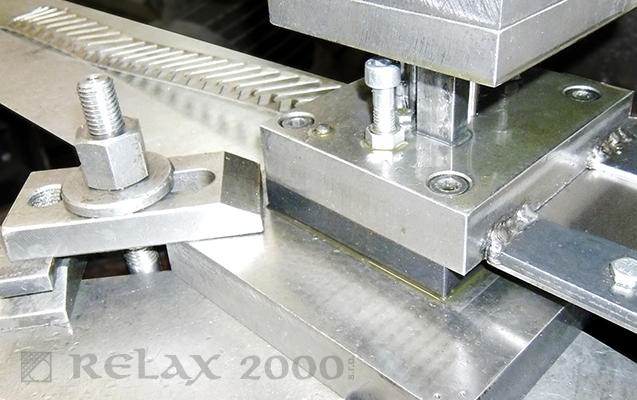 In our workshop the excentrical squeezing process is realized on 8 german made compactors, by using houndreds of tools. Afterward the cutting zink coated sheets are pressed to various shape, bended, and pressed to reach their final forms.
We produce a wide range of products for example automats of rolling-shutters, components of insect screen sets and injection moulding products for sell too (among others U shape sheets , cantilevers, side stays, magnets and corner stays).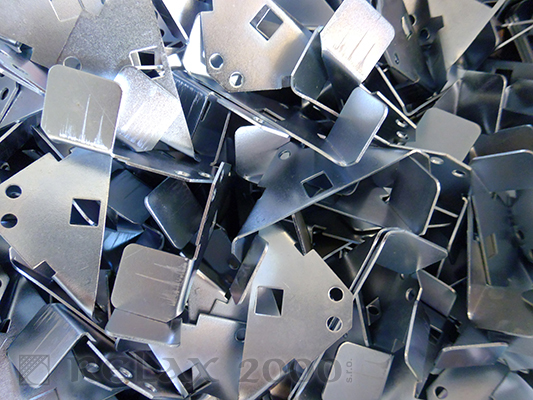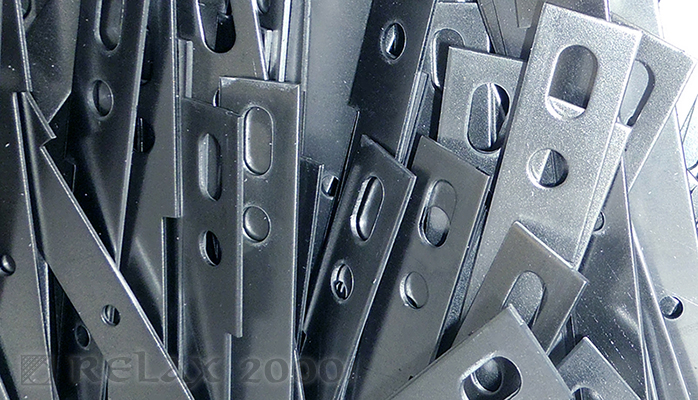 The metal waste created during the squeezing process to expert waste processors.