Protective foiling
The finished profiles are protected with a special protective foil.
This way the profiles can be protected against scratches or any other damages on theirs surface.


Our new technology machines are able to supply large quantities.

1. production line: from 10 mm to 200 mm withness
2. production liner: from 20 mm to 650 mm withness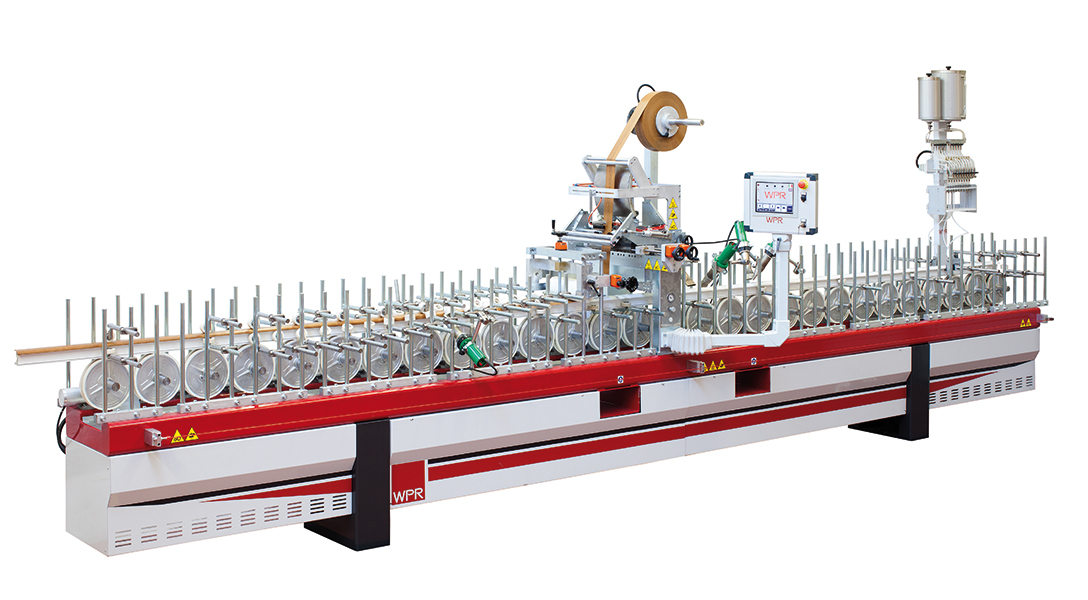 Technology


Onto the surface of profiles we wrap Renolit or Hornschuch type PVC foil with a two-component warm PU glue. The foil is UV-stabile and resists the weather conditions. Moreover, it has a very long durability. We guarantee 10 years lifetime.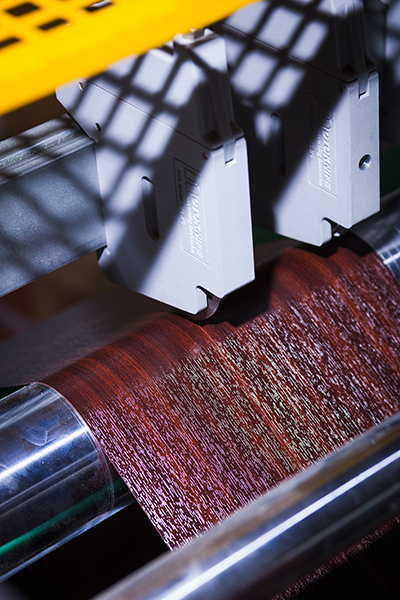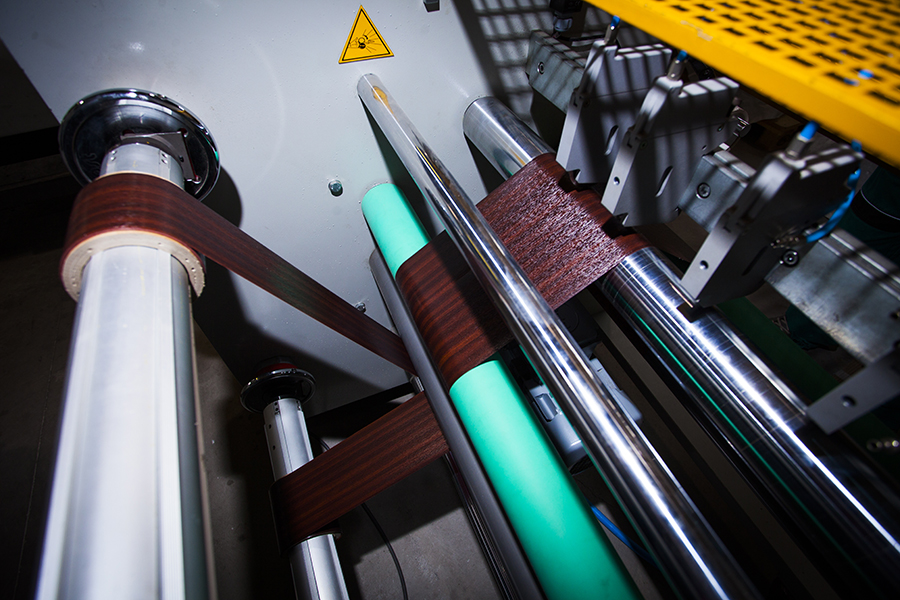 Colour range:

Standard foils
Renolit foils
Hornschuch foils